Customers for life,
after just one bag
Unmatched quality, unparalleled support, unbelievable results
You got into best healthy dog food business because you love helping pets live happy, healthy lives. But you can't do that without a healthy bottom line. At Redpaw we understand that the more successful your business is, the more dogs you can help by selling the best healthy dog food.
That's why we're committed to not only producing a science-backed, best healthy dog food that we know will solve your customers' problems. We're also committed to providing industry-leading support to help you be successful for selling the best healthy dog food.
The Redpaw Promise Dogs First™.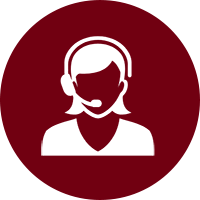 Personalized Support
Have a customer whose dog has skin issues that just won't go away? Call us. Doggie indigestion keeping your customers up at night? We're here for you. We've seen it all, and we'll do what it takes to help you get your customer results.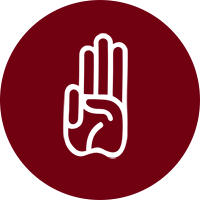 All Truth. No B.S.
We are 100% committed to finding solutions for you, your business, and your customers. Just like you, we're in this for the dog, and we'll do whatever it takes to help.
No Excuses, Only Solutions.
One of the most challenging aspects of our business is all the conflicting information out there. We're committed to always telling you what's true and what's best for the dog. Not some marketing line that might boost our sales but will not benefit the dogs.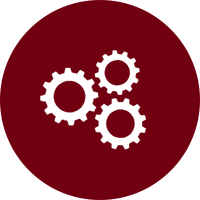 Educational Tools & Materials
Help your employees and customers understand the science behind optimal nutrition with our easy-to-understand educational info. We even have online quizzes to help you train your employees efficiently.
Why do hundreds of retailers across the USA & Canada recommend Redpaw first? Because they've seen what a difference it can make. 
More sales, less real estate
When customers buy their first bag of Redpaw, they're hooked. That's because they see the difference our one-of-a-kind food makes after just one bag. And the benefits only compound as time goes on.
The results customers observe in their dogs—health so good you can see it on the outside—keep them coming back. That's good for the long-term health of your store. And our well-curated line of foods means you'll get great results with minimal shelf space.
Redpaw is growing and our distribution is reaching more happy dogs.
Explore the map to identify Redpaw distributors in your area.  We encourage retailers interested in selling Redpaw to get in touch and we'll be happy to set up an account for you and get you connected with a distributor.