You love your dogs. So do we. Our love of dogs is behind everything we do.
That's why you'll only find dog foods in our line—it's what we know, and we know it well. Redpaw is painstakingly researched and formulated to contain exactly what dogs need—and only what dogs need—to experience the best health of their lives.
Dog Food Formed by Science.
Not Trends.
You want to do the best for your dog, but in a
sea of conflicting information, it's hard to know whom to trust.
Especially when so many dog food companies are focused on making more sales – not on making healthier dogs.
Our products are all based on Eric's in-depth understanding of biochemistry. And they're all proven through decades of field testing in thousands of dogs – from Iditarod champions to dedicated couch potatoes.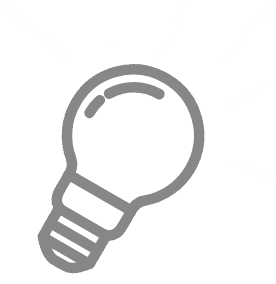 Vibrant Health from the Inside Out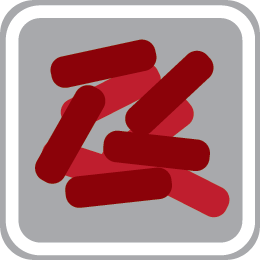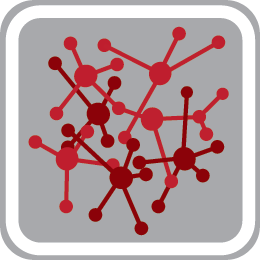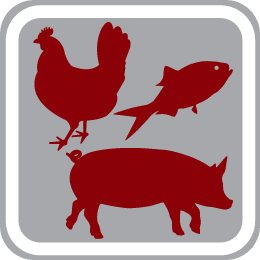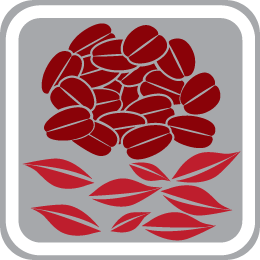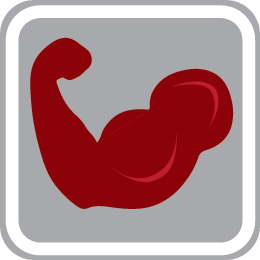 PROBIOTICS
These "good bacteria" optimize digestion, stabilize pH in the gut, and keep "bad bacteria" at bay.

PREBIOTICS
For probiotics to work, they need to be fed prebiotics.  That's one of the roles of the highly digestible beet pulp in Redpaw foods.

HIGH QUALITY FATS
Fats are dog's primary energy source. So we put them front and center in all our foods.

OATMEAL & PEARLED BARLEY
Contrary to popular belief, dogs need carbohydrates. Our carefully chosen grains provide optimized nutrition for your dog.

SMART PROTEINS
Dogs need proteins that are easily absorbed and metabolized. We use only scientifically proven proteins that your dog can digest.